VPN Services for Cloud Security: Whether it's a small business or a large-scale enterprise, threats loom like a dark cloud. Picture running your business smoothly while competitors hover, seeking to hack your systems. It's a harrowing scenario where not only confidential information is at risk of being leaked, but the entire company is in jeopardy. Fortunately, there's a technological blessing that can prevent financial ruin. Discover the reliable and secure option all companies should consider.
It is a VPN, a virtual private network created to protect devices from any sort of malware that can risk them. Moreover, connecting the systems with a VPN means that you have added a layer of security that is impossible to hack. Not only the devices are protected but get an anonymous IP address so that hackers cannot detect the location.
In this blog, you are going to know about all the best VPNs for cloud security. But let's highlight what is a cloud VPN. Some of the best VPNs that you are going to explore are as follows;
A Quick Takeaway of All the Best VPNs For Cloud Security.
Fastest VPN
NordVPN
Surfshark VPN
TunnelBear VPN
CyberGhost VPN
ExpressVPN
Proton VPN
Private Internet Access
IVPN
Mullvad VPN
IPVanish VPN
Before we discuss them let's jump to what is cloud security.
What is a Cloud VPN? Why Is Cloud Security Important?
It is a form of technology designed for companies to have a secure device environment. Cloud VPN helps in shielding data, private information, confidential files, apps used by organizations, and websites.
By giving the organization the freedom to run businesses without worrying about data breaches. That's how one can save them from becoming a victim of digital crime.
But that's not it, the businesses are not only securing their companies but taking a step towards digital transformation. So, if businesses want to survive and thrive in this digital world, they need to beat the cybercriminals in the best way possible.
What Does a Cloud VPN Offer?
While a normal VPN offers security remotely, it means that when you work out of the office premises you would be required to install the VPN on that device.
Moreover, it offers a wide range of advantages for people working at organizations. Employees can work from anywhere with 100% protection. They can download the cloud-based applications that are functional by the VPNs providing complete security.
It has more to offer;
✔ Global Access
You can access it no matter where you are connecting from, and use applications, websites, and all sorts of files. This will offer you global accessibility and allow you to share files and data all over the world without worrying about hacking and data theft.
✔ Enhances Productivity
Since the files and data are secured, it allows a productive environment for employees as they feel working wherever they are. So, they work no matter where they are, be it cafes, restaurants, or airports, and their cloud is backed up with security.
✔ Improved User Experience
Users feel secure even if they are using public networks, which are a great source for cybercriminals to attack your devices. Since your devices will have a cloud VPN installed, this will ensure that no data is breached.
Now that you have you know what cloud security is and what wonders can a cloud VPN do. Let's highlight some of the best VPNs for cloud security.
These Are the Best VPNs for Cloud Security So Far
All modern-day enterprises should consider having one of these best VPNs for cloud security.
1.  Fastest VPN
Starting from the Fastest VPN, it can be considered as a reliable and valuable option for organizations. This allows them to have a streamlined business while protecting the cloud data.
The fastest VPN offers on-premise and off-premise protection to all employees connected with their cloud VPN services. Moreover, this VPN service permits organizations to manage all IT-related, cloud computing, and third-party sources without any risks.
2. NordVPN
NordVPN is another good option when considering cloud security. It provides fast speed and complete protection to all devices having cloud storage.
So, when a user is connected to their cloud, it automatically adds a layer of protection and creates a wall that stops all the imposter attacks.
3. Surfshark VPN
Surfshark is yet another VPN service used by a large group of industries. Some of the major businesses are using their services for complete cloud security.
It creates a camouflage mode and lets the employees manage their confidential data and information without feeling attacked. Moreover, as the traffic is huge in large organizations, it also helps control that.
4. TunnelBear VPN
TunnelBear VPN will keep your files safe and protected while maintaining the speed of the servers. You can subscribe to unlimited devices by simply buying an individual plan. All the data is protected with an advanced WireGuard protocol.
Compared to the Fastest VPN which is considered and hence ranked as the top best VPN, TunnelBear VPN has low-speed servers but works fine for small businesses.
5. CyberGhost VPN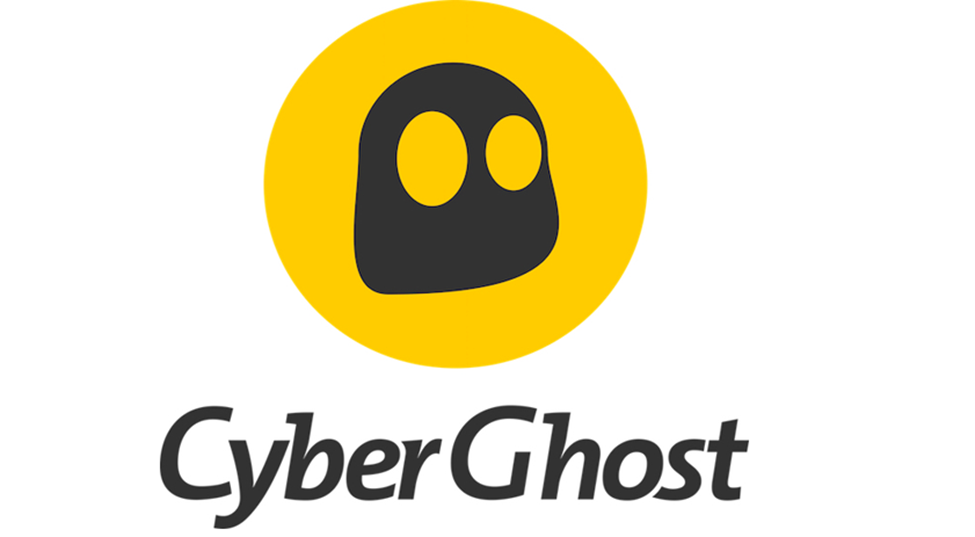 CyberGhost VPN is available in more than 95 countries, this implies that businesses running at an international level can use their cloud VPN services.
Whether businesses have employees working remotely or on-site, CyberGhost has an advanced cloud security system. All the cloud data is encrypted with AES-256 encryption.
6. ExpressVPN
ExpressVPN has servers that can run effectively on RAMs, allowing complete protection against malware. They are focused on cloud computing VPN services so their services can be vouched for.
All the devices use cloud storage be it on a PC or smartphone or a laptop. They are protected and the connection is also encrypted.
7. Proton VPN
Proton is another popular VPN for cloud security and has a secure setup for any industry-leading organization. They are focused on delivering complete encrypted VPN services for large-scale organizations without affecting the speed of the servers.
8. Private Internet Access
PIA is an affiliate of Five Eyes Alliance and has secured servers and connections for cloud security. All the data uploaded and downloaded in the cloud is shielded with an extra layer of AES-256 encryption.
9. IVPN
IVPN is offering resilient cloud VPN services all over the world. All the organizations using their services can be considered as the safest place to work.
All the data, search history, bank details, and other confidential and legal documents are secured. No enterprise or organization can be tracked as the IP addresses are completely anonymous.
10. Mullvad VPN
The list is about to end but let's not leave behind, Mullvad VPN. It is a fair choice for small businesses and organizations that are not operating on a large scale.
So, if you want a VPN service for your new venture having cloud storage, then give this a go.
11. IPVanish
Lastly, there is IPVanish, this service can be connected to simultaneous devices. Businesses can have it installed on all the operating systems running in their organizations.
Moreover, they are complete third-party audits, which means no other source can attack the cloud storage, hence the data is protected.
To Sum Up
To end the blog these were the best VPNs for cloud security you can take into account for the organizations.
Related Content: PHP Installation Missing MySQL Extension