Website level Cron job manager is now there in CloudPages. You can set any corn job on the website level with few clicks.
1- Go to your project dashboard by clicking on the Project name from your account.
2- Now click on the List Server button from the left side menu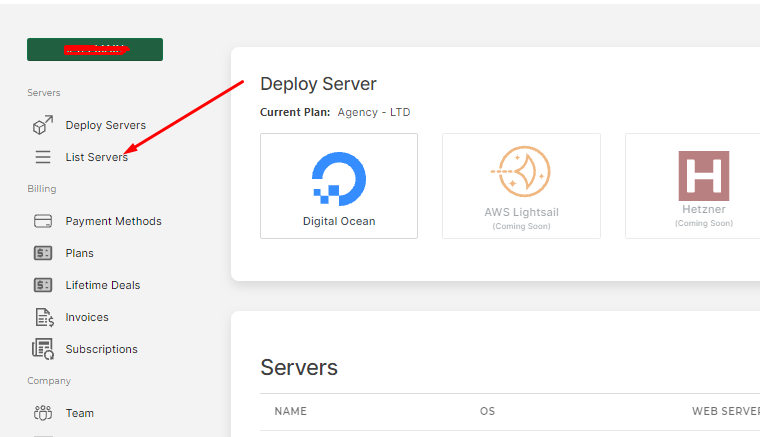 3- Now go to the server dashboard by clicking on the server name that has your website.
4- Click on the List Websites button from the left side menu. After that click on the website name for which you want to set the cron job.
5- Here you can see the Cron Jobs button in the left menu, click there to set any corn job for your website.
6- Now select from the Pre Defined set of templates (like how often do you want your commands to run automatically)
7- Once you select a predefined template, you will see that all the details are populated, now just add the command that you want to run and finally click Create.