How to use CloudPages Server level SSH Manager
SSH Manager is now there in CloudPages. You can easily enable/disable root login, change ssh port, or add delete SSH keys.
1- Go to your project dashboard by clicking on the Project name from your account.
2- Now click on the List Server button from the left side menu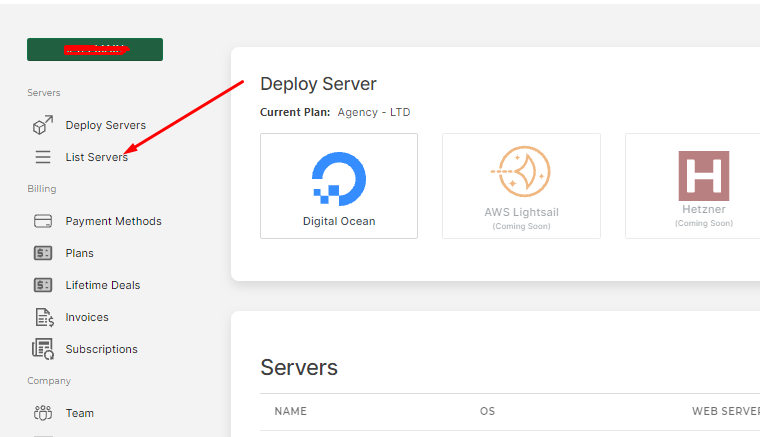 3- Now go to the server dashboard by clicking on the server name for that you want to set SSH access.
4- In the server dashboard in the left menu you can see the SSH Manager button. Click there and go to the SSH manager dashboard.
5- Here you can see two tabs, Basic Configurations, and the SSH keys. From the basic tab you can change SSH port or enable/disable root login. Before adding any port make sure that port is enabled from the provider level.
6- If you want to add your public key to access your server using ssh key then you can click on the SSH Keys tab and then click on Add Key button, paste the key on the popup and click Add.
7- Already added keys are also listed there if you want to delete any just click on red delete button in front of that key and it will be removed from your server.