Fast, Secure, Simple
control panel for cloud servers
Our service is built upon these foundations.
WordPress Manager
Our WordPress Manager streamlines website control, ensuring efficiency and ease. Unleash full potential of your WordPress.
Free Migration
Our expert team ensures a smooth move with zero downtime and data integrity. Make the switch effortlessly and focus on your business.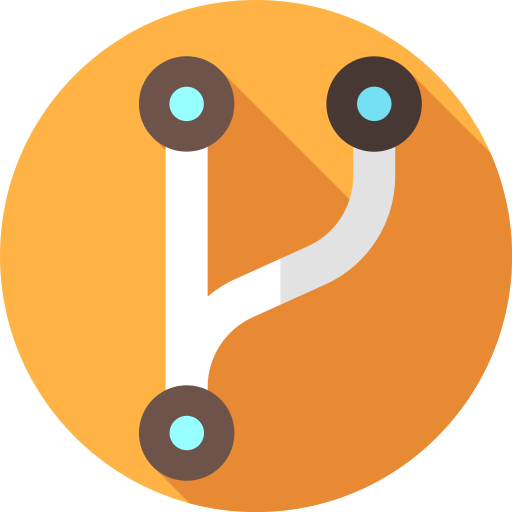 Git Manager
Streamline version control, collaboration, and code deployment seamlessly. Unlock the power of Git with our intuitive Git Manager.
Super Fast
Elevate your online presence with our super-fast solutions for a seamless and responsive user experience.
Multiple PHPs
Optimize your projects with the freedom to select and adapt PHP versions seamlessly & with flexibility and compatibility
Bubblewrap
Trust Bubblewrap to safeguard your digital assets while optimizing performance across the board.
A complete WordPress Manager with one-click Staging, Auto-login and more..
Simple and Developer Friendly
Team management allows you to share access with your colleagues. Allow individual developers to work on your projects with ease.
Extremely professional support that care about your issues. We take pride in our support because its our # 1 priority.
CloudPages has made server management super easy. You can deploy a WordPress application in minutes.
CloudPages offers many features to make your life as developer as easy
as possible to set up sites and servers.